How to Care for Your Bamboo Sheets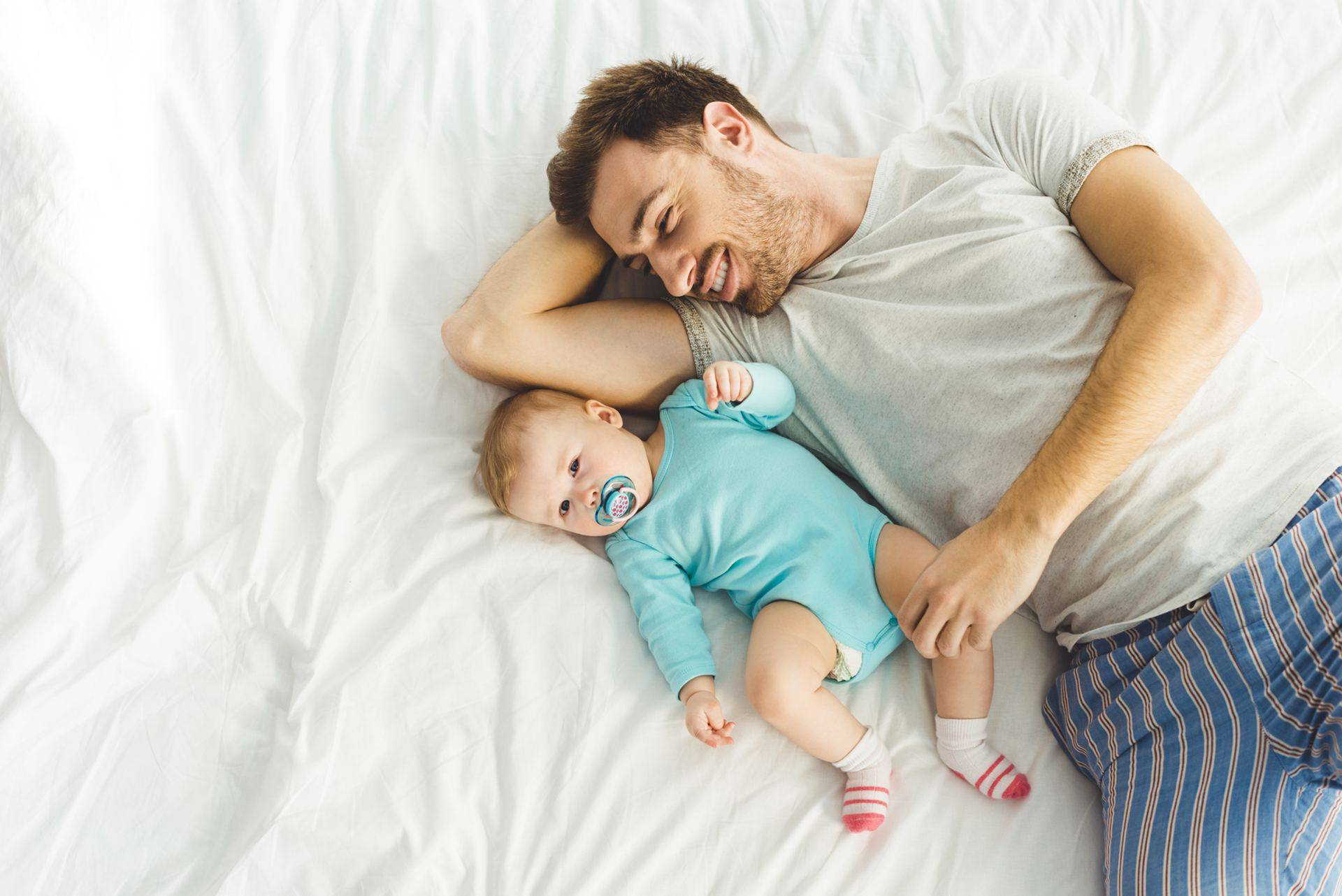 So, you're the proud owner of some soft, silky and natural bamboo sheet sets? Well, I'm glad you made this choice to revolutionize your sleep experience. Quite frankly, anyone would appreciate the benefits that come with bamboo sheets. These sheets are all natural and are capable or resisting bacteria, fungi, foul odors, as well as regulating temperature to give you a superb sleep. The bamboo fabric is super breathable and free from allergies. It is everything you'll want from an ideal bed sheet. Nevertheless, you'll need to take proper care of this considering it will cost you a significant amount.
So, how exactly should you care for your bamboo sheets?
What precautions should you note when washing, drying, replacing or recycling this natural gem of yours? Look no further because you'll find all your answers below!
Washing your bamboo bed sheets
To start with, we recommend washing your bamboo bed sheet anytime from seven to ten days. In the winter, you can, however, do this fortnightly. 
And wait, there's no hot water wash for your bed sheet because you don't want the bamboo fabric to pill. Who even needs hot water when the fabric is antibacterial? 
While washing, ensure you use only mild or liquid biodegradable detergents. Avoid bleach as well, as it is very harsh on bamboo fabrics. 
 You can also use eco-friendly pre-soak or stain remover and stain remover to help brighten your sheet. You also don't need a softener because the fabric is soft already. As a precaution too, you'll be better off washing your bamboo sheets separately.
You also have to be careful with the way you dry your bamboo sheet and other bamboo fabrics. 
Basically, the best way to dry bamboo sheets is to simply hand them on a line to dry naturally under sunshine. If you'll use a dryer, your heat, airing, and tumble cycle settings have to be low. You'll also need to remove the sheets from the dryer as soon as it's dried to avoid wrinkles. 
Bamboo sheets drape very well. A few days of sleep will easily remove wrinkles that may have been caused by washing or storage. If you'll, however, want to iron it, ensure you choose a low-temperature setting as well.
How should you store bamboo sheet sets?
Storing your bamboo bed sheets should not be a problem. 
You can easily fold these and store them in a cool and dry place. Don't store them in plastic containers or cardboard boxes. While the latter will probably transfer acids to the fabric, the former will trap moisture and give rise to yellowing and mildew. 
Recycling and replacing bamboo sheet sets
Bamboo fabric is completely biodegradable. 
When the time eventually comes to replace old sets with new ones, you can rest assured that you won't constitute a nuisance to the already messed up environment. 
But how often should you replace your bamboo sheets? 
Oils and dirt from the hair, makeup, and the skin would take its toll on your pillowcase. So, you'll find six months as the ideal time to get a new one. Sheets and duvets can, however, last longer and won't need any replacement until about 12 to 18 months later. 
Bamboo bed sheets are super breathable and are the most ideal sheet for a night of good and sound sleep. As it turns out, not all bamboo sheets are the same due to quality and manufacturing differences. Here at Linenly, we sell some of the best quality bamboo bed sheets you'll find around. Feel free to shop some of the world's softest and durable bamboo fabric. Should you have any questions, you can contact us here. We'll be glad to hear from you. 
---