Our organic bamboo sheet sets, fitted sheets and pillowcases will revolutionise your sleep. Perfectly soft, smooth and silky, incredibly breathable, hypoallergenic and chemical free. Buy bamboo sheets and pillowcases for natural comfort.
Better for you and for the environment.
Soft, Like Sleeping
On A Cloud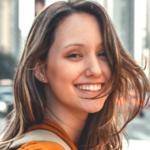 These bamboo king sheets are like sleeping on a cloud, super soft and light. They keep me cool in this summer heat and I have the best sleep.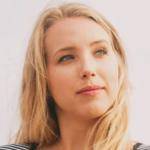 I absolutely love these bamboo sheets. They are so lovely to sleep in, so cool in this dreaded heat. I would not go back to the old cotton sheets now.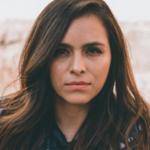 The sheets mold around you as you pull them up to your skin. They're gentle in swaying motions, lightweight yet so comforting. It's as if they become a second skin.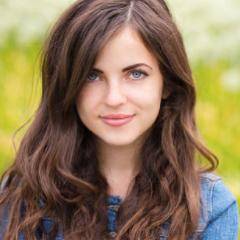 The sheets are so silky our doona slips off! I'm having to get used to them as we've never slept in something so soft.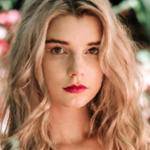 They are smooth and silky and are keeping me cool and comfortable. I simply love them and will be buying more.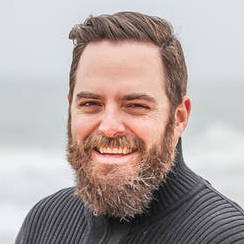 Their generous size is an added bonus, and they are just so comfortable, highly recommend.